InspCorp is indeed a Research-based Start-Up. We pursue solutions in new ideas and innovation to address global issues that fall in line with our three points of focus: Energy Security, Environmental Conservation and Economic Revitalisation.
Our ThinkTank is involved in various Research topics either as individuals or jointly. However, each Research draws from the diverse technical expertise of the members of our ThinkTank through detailed discussions.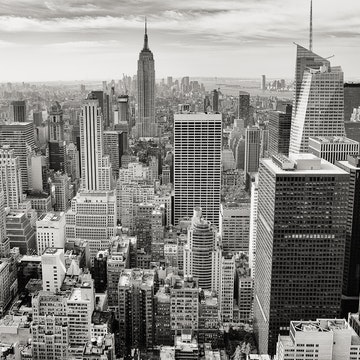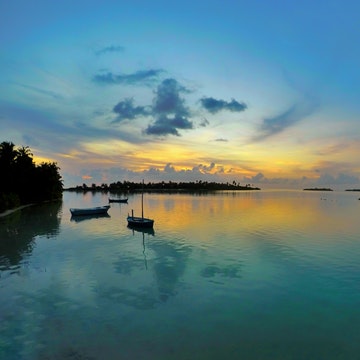 inspired and cutting edge research
Our talented ThinkTank brainstorms on the most innovative ways of using existing natural resources and developing discarded resources into viable cutting edge innovations.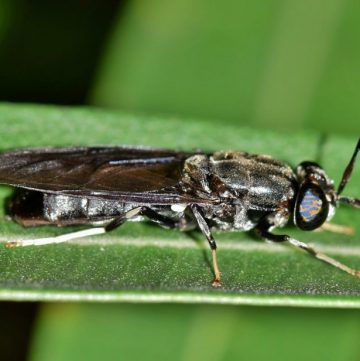 Integrated Black Soldier Fly Micro-farming
Researcher: Nick Mwanake
Black Soldier Flies present enticing possibility of the balance between organic waste processing and food security. This research will examine the potential of integrated BSF microfarms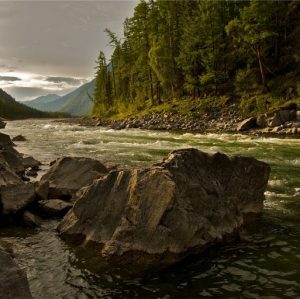 Greenhouse gas emissions from African inland waters; Significance and current potential for mitigation
Researcher: Ricky Mwanake
GHG emissions from inland waters are vital inclusions in climate prediction models and are also important targets for climate change mitigation strategies.This cutting edge research highlights the importance of African inland waters as substantial GHG contributors.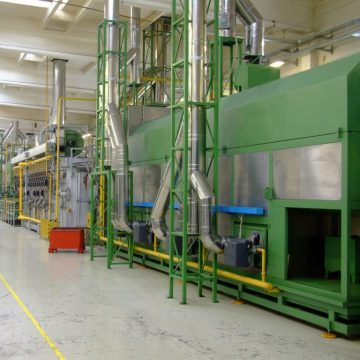 Selective Oxidation of Wastewater for the Production of Hydrogen and Oxygen
Researchers: Farouk Omar and Michael Katung'u
In this work, research has been focused on the development of electrode materials with a high selectivity for oxygen evolution over chlorine evolution to facilitate the possibility of electrolysis of primary clarified wastewater as a hydrogen source.
LEARN MORE ABOUT OUR RESEARCH
Are you a researcher? You can get more specific information on the progress of our Research by Requesting for Specifics.
Future Prospects
Our insightful approach to research behooves us to crane our necks into the future. Here we highlight some of the ideas that are still in our ThinkTank's kitchen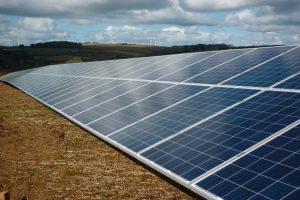 Solar F2: integrated food-energy farms
In this IFES research, we will examine the possibility of utilising the micro-climate created under solar farms to support smart farming, turning desert wastelands into breadbasket areas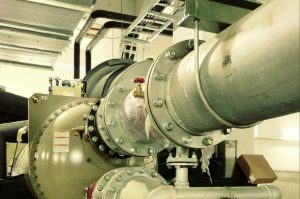 solar thermal engine reverse osmosis (STERO)
Direct application of solar thermal energy without transient conversion to electrical forms to an integrated Reverse Osmosis system. This research aims to increase the energy efficiency of solar-powered water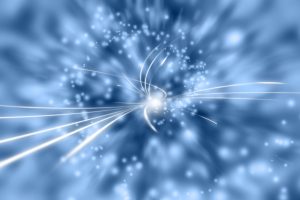 Solar Enhanced Hydrolysers
Is it possible to enhance the efficiency of hydrolisers by use of solar thermal energy? In this research, we amin to establish the potential and viability of thermally enhanced hydrolyzers.
For there is a spirit in man and the breath of God gives them inspiration.
Job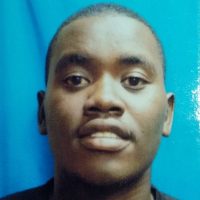 Mr. Michael Katung'u is a versatile Process Engineer (B.Eng Chemical and Process Engineering) with a passion for process improvement through the use of alternative green fuel to increase plant efficiencies, utilisation and lifespan.
Michael Katung'u
Industrial Processes Specialist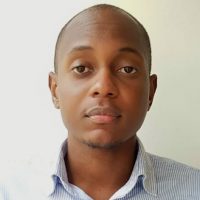 Farouk Omar currently deals with water technologies, he has developed expertise in conducting of feasibility studies, interpretation of water quality parameters and the application of principles of Chemical Engineering in the design and actualisation of water treatment processes.
Farouk Omar
Water Technologies Specialist