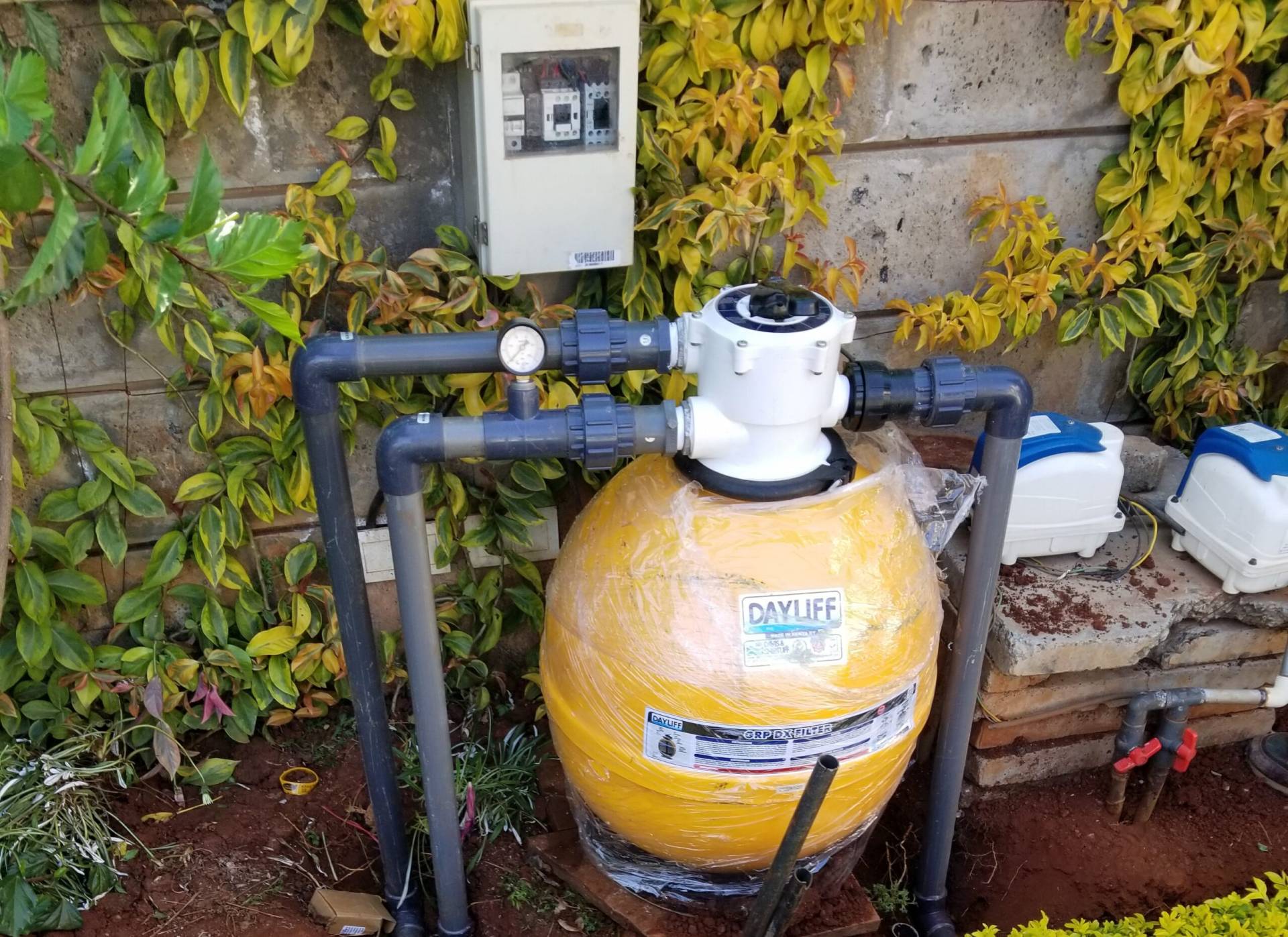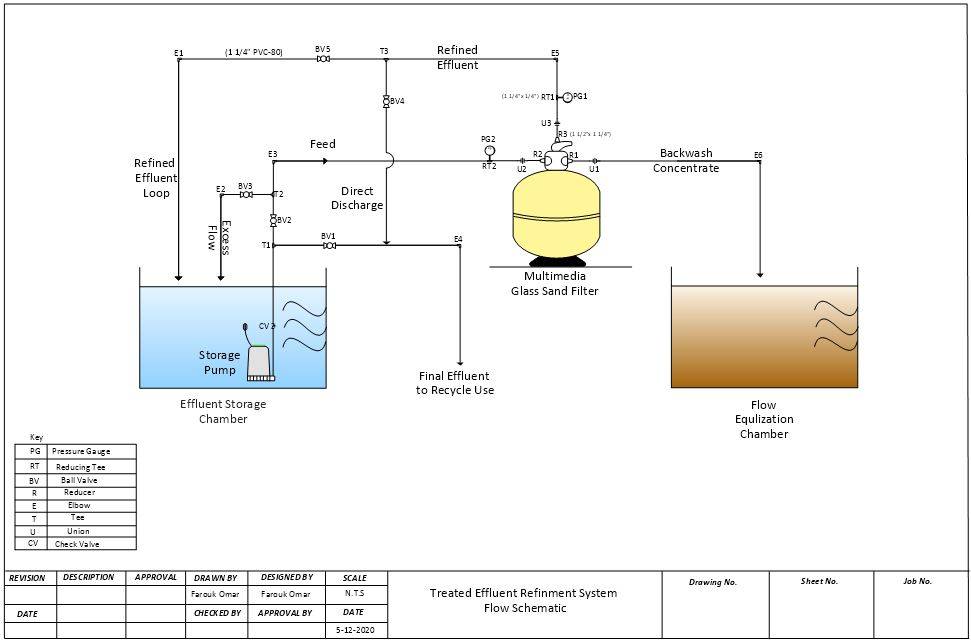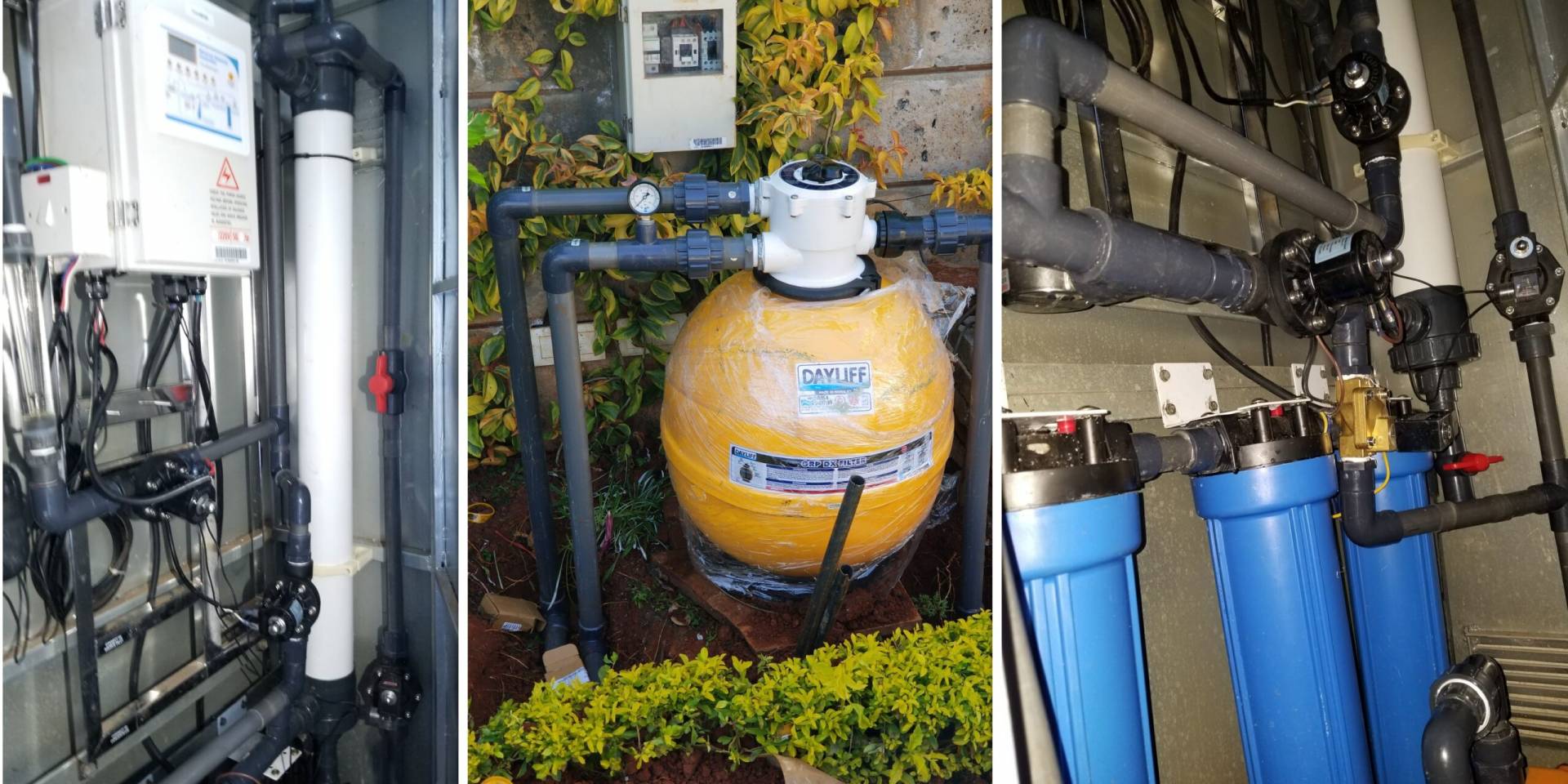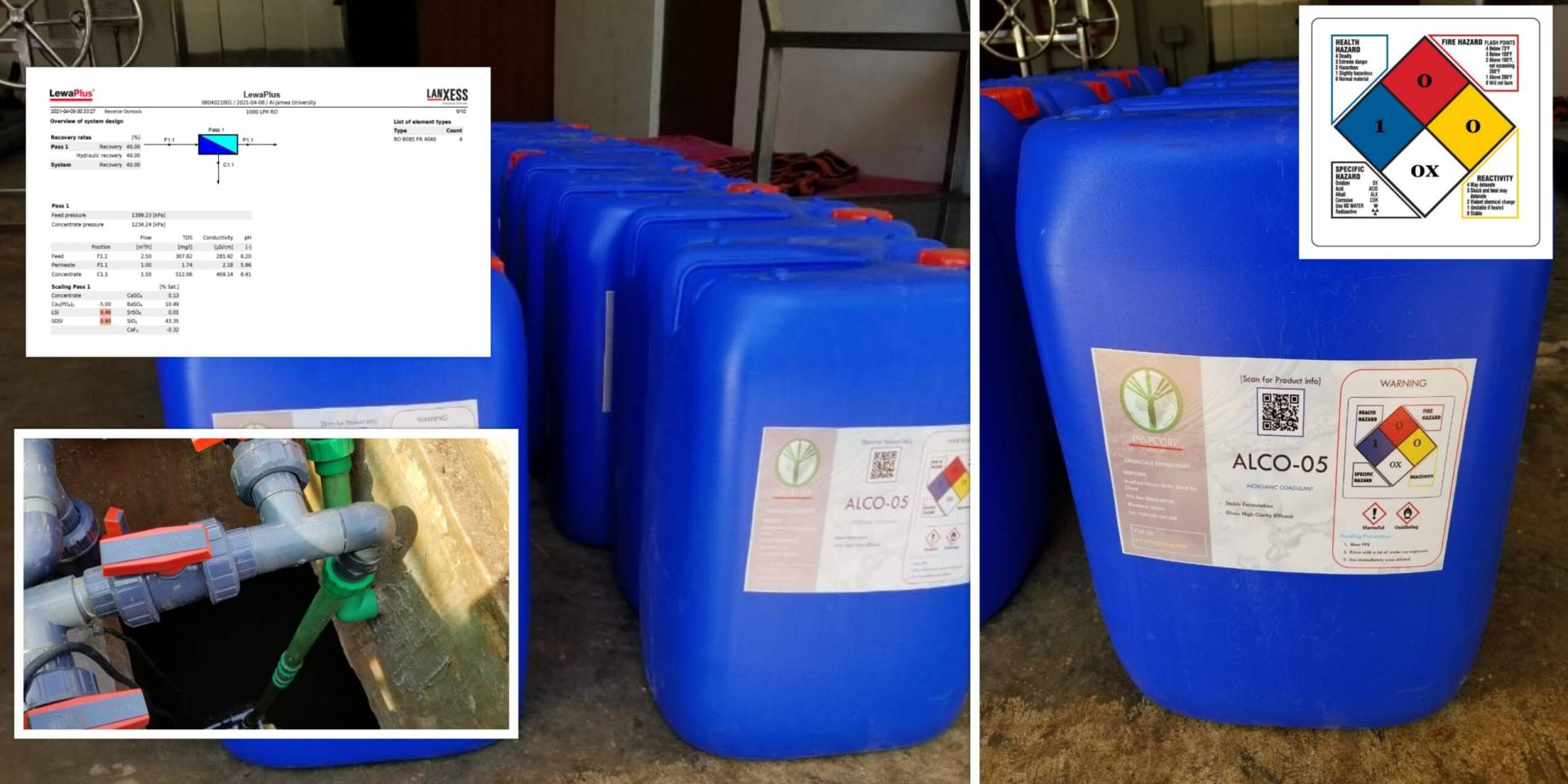 Slide 1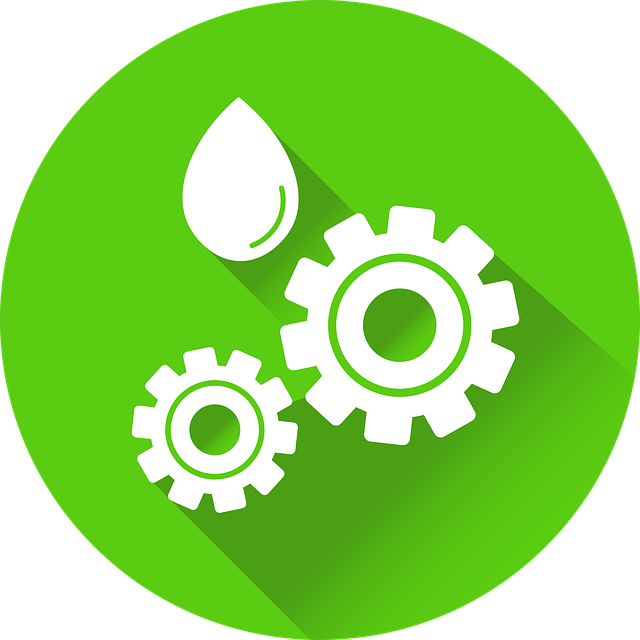 Inspired. Intelligent. Innovative.
Water Technology Department
Giving you the most inspired and cutting edge water solutions that are tailor-made just for you.
Reverse Osmosis | Filtration | WasteWater Treatment
Slide 2
specialised water technology expertise
Process Design. Process Troubleshooting. Technical Recommendations.
Slide 3
infrastructure and Training
Installations & Technical Capacity Building
Feasibility Studies, Process Design, System Installation. Water Analysis Lab Infrastructure. Third Party Project Close Outs. Technical and Operations Training.
Slide 3
monitoring and optimisation
Operational Process Simulation and Status Reports. Process Optimisations with Parameters and Chemical Consumption Recommendations. Periodic Sampling and Compliance Monitoring.