Inspired Minds, Passionate hearts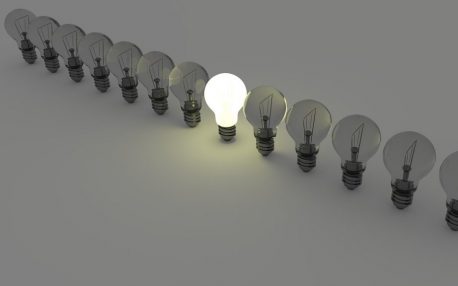 "We brainstorm along three points of focus: Energy Security, Environmental Conservation and Economic Revitalisation."
Inspired Minds, Passionate hearts
At InspCorp, we have a rich bank of the most innovative and inspired minds in Environmental Science and Chemical Engineering. Our ThinkTank is devoted to proving our vision true by exploring the most innovative ways of putting Renewable Energy into your home and industry in addition to turning your trash into your most valuable resource. We brainstorm along three points of focus: Energy Security, Environmental Conservation and Economic Revitalisation. InspCorp convenes to share ideas and to develop them, taking advantage of its broad spectrum of specialised knowledge to tailor Environmental and Energy solutions that are not only innovative but also practical, sustainable and economically viable.
Behind their academic achievements, InspCorp's ThinkTank members have a passion for real change and a relentless spirit intent on changing the world through inspired ideas. InspCorp looks to Yahweh Tzevaoth for inspiration and understanding. It is our creed that the world's problems can never be solved by might or by power, but by the Inspiration of The Spirit of Yahweh.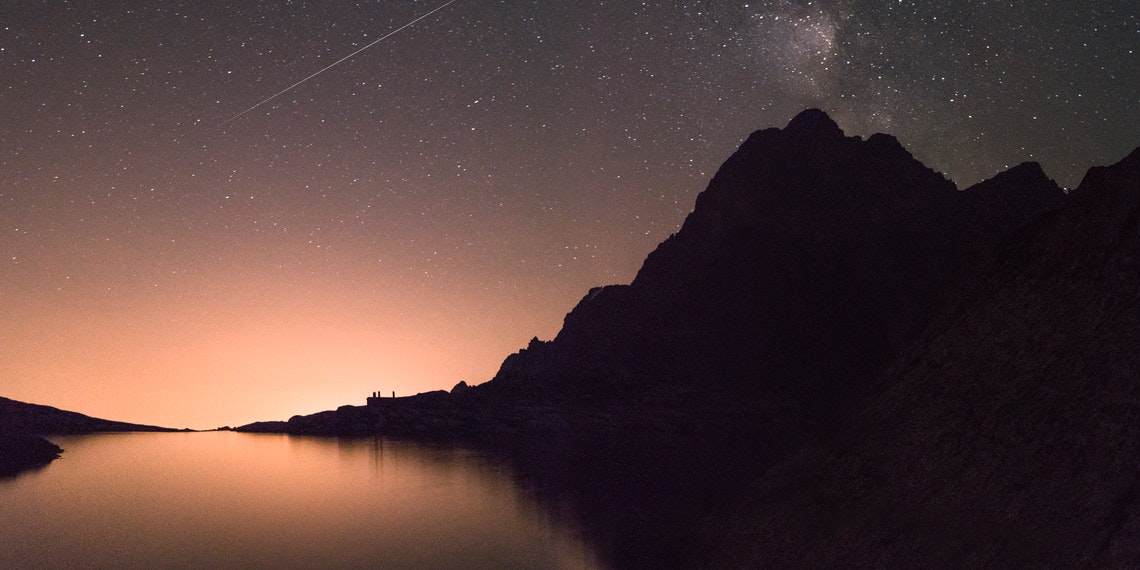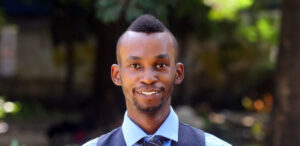 nick mwanake
alternative energy specialist
Mr. Nick Mwanake is a Chemical and Process Engineer by profession who is enthusiastic about engineering research and development for the development and enhancement of Alternative Energy. Nick graduated from the School of Engineering Moi University in 2017 with a B.Eng in Chemical and Process Engineering and worked for a brief period at the Energy Regulatory Commission of Kenya. There, he was exposed to the Energy Scene in Kenya and discovered the pivotal role alternative energy could play in revitalising the economy as well as alleviating the country's pollution crisis. Today, he leads the InspCorp's ThinkTank as the company's Founder and CEO, drawing on the team's inspired ideas and passion to create innovations that provide solutions to critical global issues.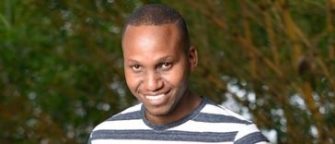 ricky mwanake
climate change and water quality specialist
Ricky Mwanake is InspCorp's Co-Founder and a visionary. He, together with Nick Mwanake, conceived InspCorp's vision in an effort to combat the rising environmental degradation on the advent of what he believes to be the Anthropocene geological age. From Waste Water treatment and Ecosystem service assessment to research on GreenHouse gases, their impact and significance to climate change, Ricky Mwanake is dedicated to using his expertise to impacting the global environment positively. Ricky is a Climate Change specialist, an Environmental Scientist and a PhD student (Germany) with an MSc in Environmental Science & Technology, from the UNESCO-IHE Institute for Water Education (Delft, Netherlands). Mr Mwanake builds upon his Chemistry –based scientific foundation from his Bachelor of Science in Chemistry to contribute innovative, inspired and technology-based solutions to InspCorp's Thinktank towards efforts on environmental conservation and the mitigation of climate change. He monitors and models water quality according to principles of ecosystem service assessment and leads the Thinktank in the application of chemical analyses and subsequent requisite statistical data analysis through several of InspCorp research areas and projects. Mr Mwanake is also an integral part of ground-breaking research on the resolution and quantification of GHGs fluxes from African Inland water systems. In addition, Mr Mwanake possesses skills in Geographic Information System (QGIS), Industrial management and cleaner production, Faecal sludge management and Software-based water quality analysis using Akvo tools (Netherlands).
Ricky has a passionate heart for social development and inspiring young minds. He believes in service-based leadership and living his life as a witness to his life principles, both personally and professionally.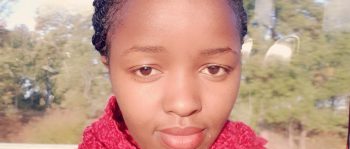 elizabeth gachibu
Biowaste processing specialist
Ms Elizabeth Gachibu is a Bio-Waste Processing Specialist and a passionate Environmental Research Scientist. She is currently completing her MSc in Environmental Science and Technology from IHE-Delft Institute for Water Education which complements her professional training on Bio-Operations and Black Soldier Fly farming from Hermetia, a leading Bio-Waste conversion company based in Germany. In addition, Ms Elizabeth holds a BSc in Environmental Education from Kenyatta University and a diploma in Human Resource Management. Elizabeth Gachibu's professional career path was conceived and forged on the summer of 2011 following her internship experience at the National Environmental Management Authority where she developed an experiential love for Environmental Conservation. This set her off towards her journey in Environmental Science that culminated at Sanergy Limited where she matured into a Bio-Waste Management specialist, contributing her expertise to their ventures in the value addition of bio-waste and bio-recycling processes. Today, Ms Elizabeth is an integral part of the InspCorp ThinkTank rendering to the team access to her vast experience in Bio-Waste Conversion and Value-Addition, thus contributing to InspCorp's vision of a Zero-Waste reality through Inspired Innovations.
Ms Elizabeth is also an Environmental Impact Assessment Associate expert in addition to having comprehensive knowledge on Climate Change from the Young African Leadership Initiative training. She contributes to Environmental Science by undertaking important environmental research on Greenhouse gas emissions from the African Inland Aquatic ecosystems as part of her Master's Thesis.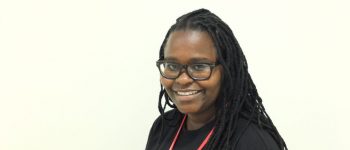 hope mwanake
aquatic ecosystems and hydrology specialist
Hope Mwanake is a diligent, strategically-thinking and result-oriented Environmental Scientist who has over four years of experience in project management, environmental management and sustainable development. She has a keen interest in policy formulation and implementation and has done so in various capacities for close to five years. Hope has conducted research, policy analysis and taught on a part-time basis in the areas of aquatic sciences; modeling; limnology; water and energy ecosystems management; biodiversity and natural resource governance; national systems of innovation; green economy and climate change. She holds a Bachelor of Science in Aquatic Sciences (First Class) Honors Degree from Egerton University (Kenya), a Masters in Environmental Science and Technology from UNESCO-IHE (Netherlands). She has vast knowledge in entrepreneurship and innovation having undergone training by Yale University as well as the University of Pennsylvania. She has also been part of the 'Leading Change' leadership training at the Institute of Continuing Education, University of Cambridge.
Ms. Mwanake has won various awards in the entrepreneurship and innovation spaces and has spoken on various prestigious platforms including being a visionary speaker during the World Water Week in 2015 which is the greatest forum on water that brings professionals from all over the world once every year. She is a GSIH fellow 2014, a runner's up Queens Young Leader 2015. Hope is also a 2014 Mandela Washington Fellow-a prestigious award by President Barrack Obama, a mentor and a champion of the Environment and entrepreneurial activities.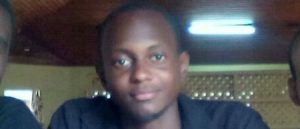 farouk omar
water technology specialist
Farouk Omar is a Chemical and Process Engineer. Currently dealing with water technologies, he has developed expertise in conducting of feasibility studies, interpretation of water quality parameters and the application of principles of Chemical Engineering in the design and actualization of water treatment processes. He has also handled a myriad of wastewater treatment technologies for industrial and domestic wastewater types in a wide range of capacities, earning him an acumen in the design, process troubleshooting and maintenance of such systems. Farouk is also keen on the energy aspects of Chemical Processes in entirety, constantly seeking part in energy conferences held in various parts of the country. He also forms part of a research team seeking to integrate alternative energy aspects with water technologies. As an environmental conservation enthusiast, green energy technology is an exciting topic for him. His fixation on problem solving and keenness on detail outlines his versatility as a member of the InspCorp Thinktank.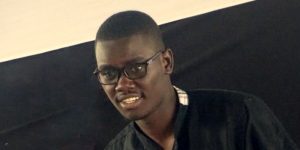 michael katung'u
industrial processes specialist
Mr. Michael Katung'u is a Process Engineer with a comprehensive understanding of industrial design & operations, manufacturing and construction methods. He has a keen interest on process improvement through the use of alternative green fuel to increase plant efficiencies, utilisation, and lifespan. He is part of Inspcorp's ThinkTank as he provides technical expertise on the practicability of ideas and actualisation of projects.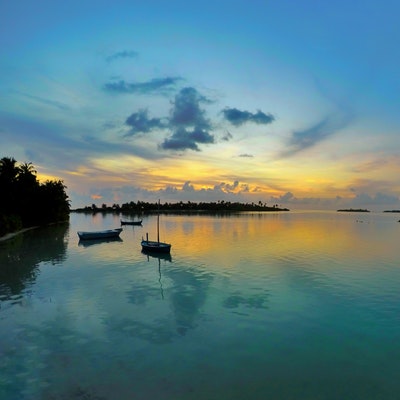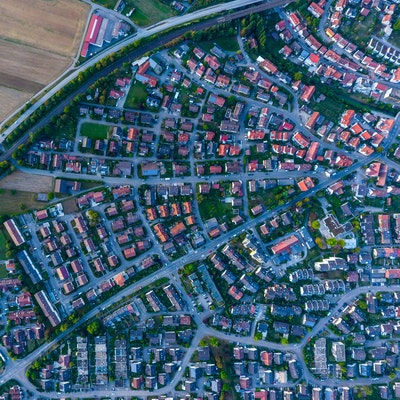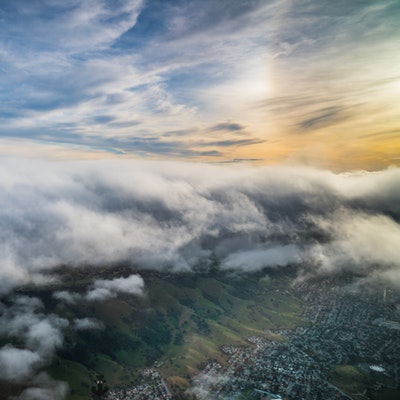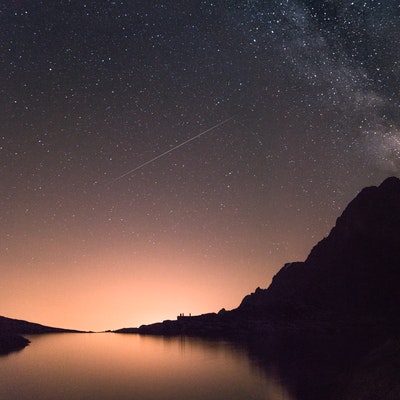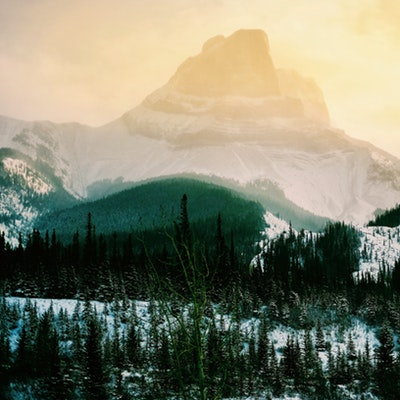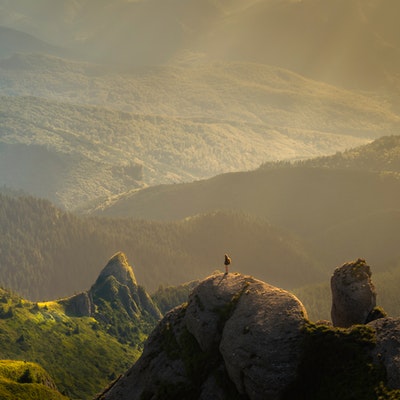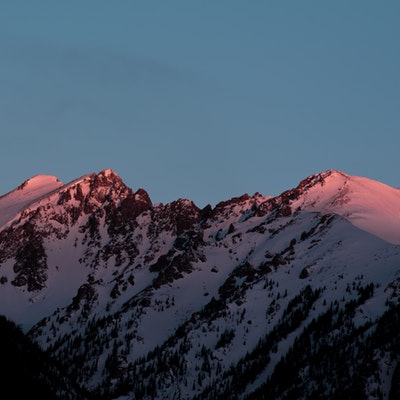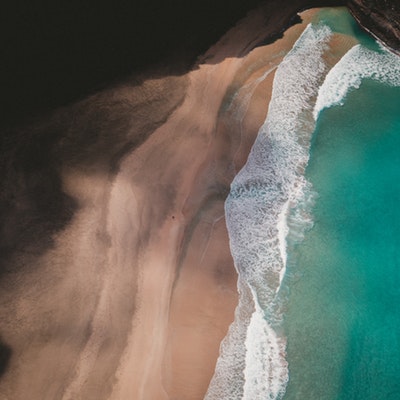 Learn More about Our Dedicated Team
Supporting Team And Volunteers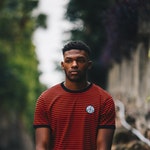 billy mwanake
Tennis player
Billy Mwanake is a youth tennis player and runners up in the Mombasa Tennis Championship. Recently graduated from high school, this young man just can't sit still and relax. He hopes to impact his fellow youth into pursuing their sporting talent by coaching them to play Tennis and the noble art of Tree planting.
Our Thought Process
Our ThinkTank is made up of a multi-disciplined group of specialists and experts united in a common vision under our three points of focus: Energy Security, Environmental Conservation and Economic Revitalisation.
Every idea begins as Research when a member brings it to the ThinkTank's discussion table, each member technically assessing its worth from their own point of expertise to find the most efficient and innovative way to develop it into a practical, scale-able and economically viable project.
To deliver a solution, we take a multi-faceted approach to the problem. No two situations are the same, we believe in unique and tailored solutions.
Hours & Location
Would you like to connect with our Team? Contact us or visit us today. We'd love to interact.